Cuddles and sweet dreams in our charming rooms and suites
Your dreams come true: in our rooms and suites you will feel like at Home!
The Rio Stava Hotel offers to its Guests 12 different room categories, suites and family suites, conceived with the highest attention to details and furnished with local wood and natural materials.

An essential style for a relaxing and welcoming atmosphere, made of sweet dreams, cuddles and rest.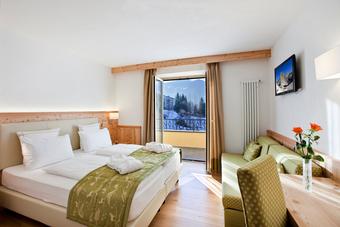 Cosy double room in larch of 21 m²
Occupancy: 2 - 3 persons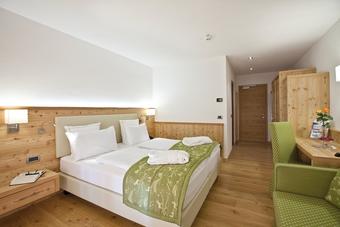 Comfortable double room in larch of 24 m²
Occupancy: 2 - 3 persons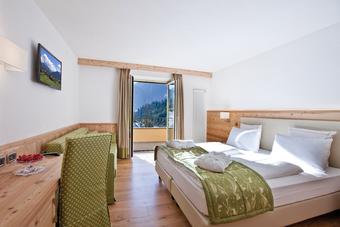 Comfortable double room in larch of 24 m²
Occupancy: 2 - 3 persons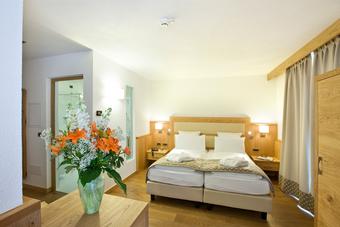 Junior Suite in oak of 30 m²
Occupancy: 2 - 4 persons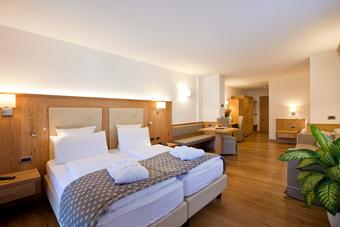 Suite in oak of 39 m²
Occupancy: 3 - 5 persons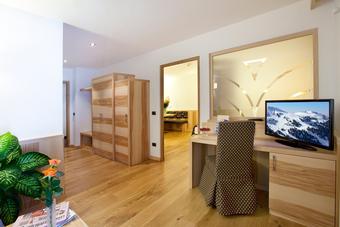 Exclusive Suite in beech of 38 m²
Occupancy: 3 - 4 persons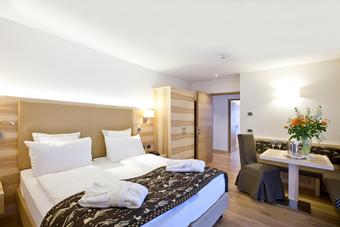 Family Suite in ash of 44 m²
Occupancy: 4 - 5 persons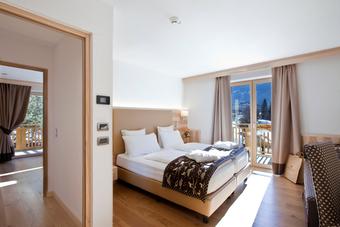 Prestigious Family Suite in ash of 48 m²
Occupancy: 4 - 5 persons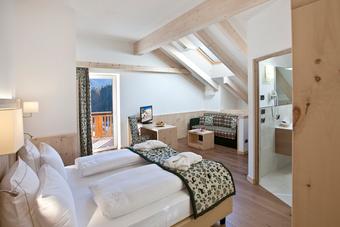 Bright attic Suite in pine of 51 m²
Occupancy: 3 - 4 persons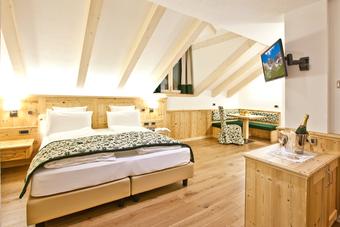 Attic Family Suite in antique fir of 64 m²
Occupancy: 4 - 5 persons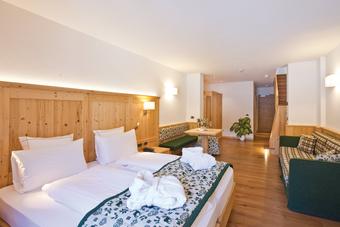 Elegant attic Family Suite in pine of 65 m²
Occupancy: 4 - 6 persons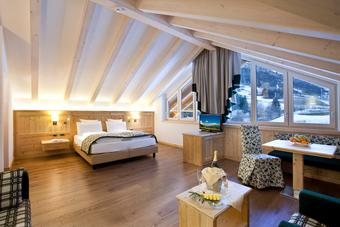 Luxurious attic Family Suite in antique fir of 85 m²
Occupancy: 4 - 6 persons